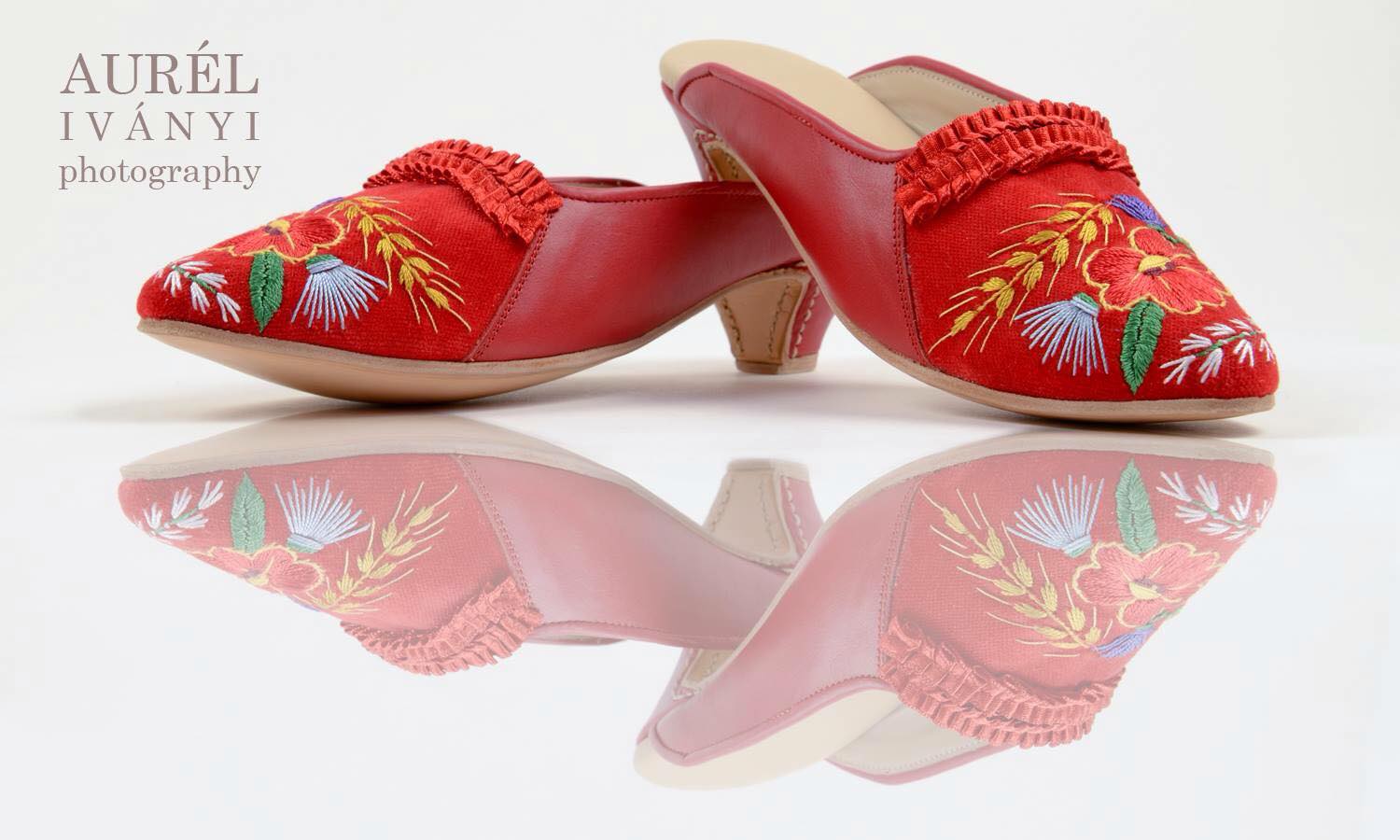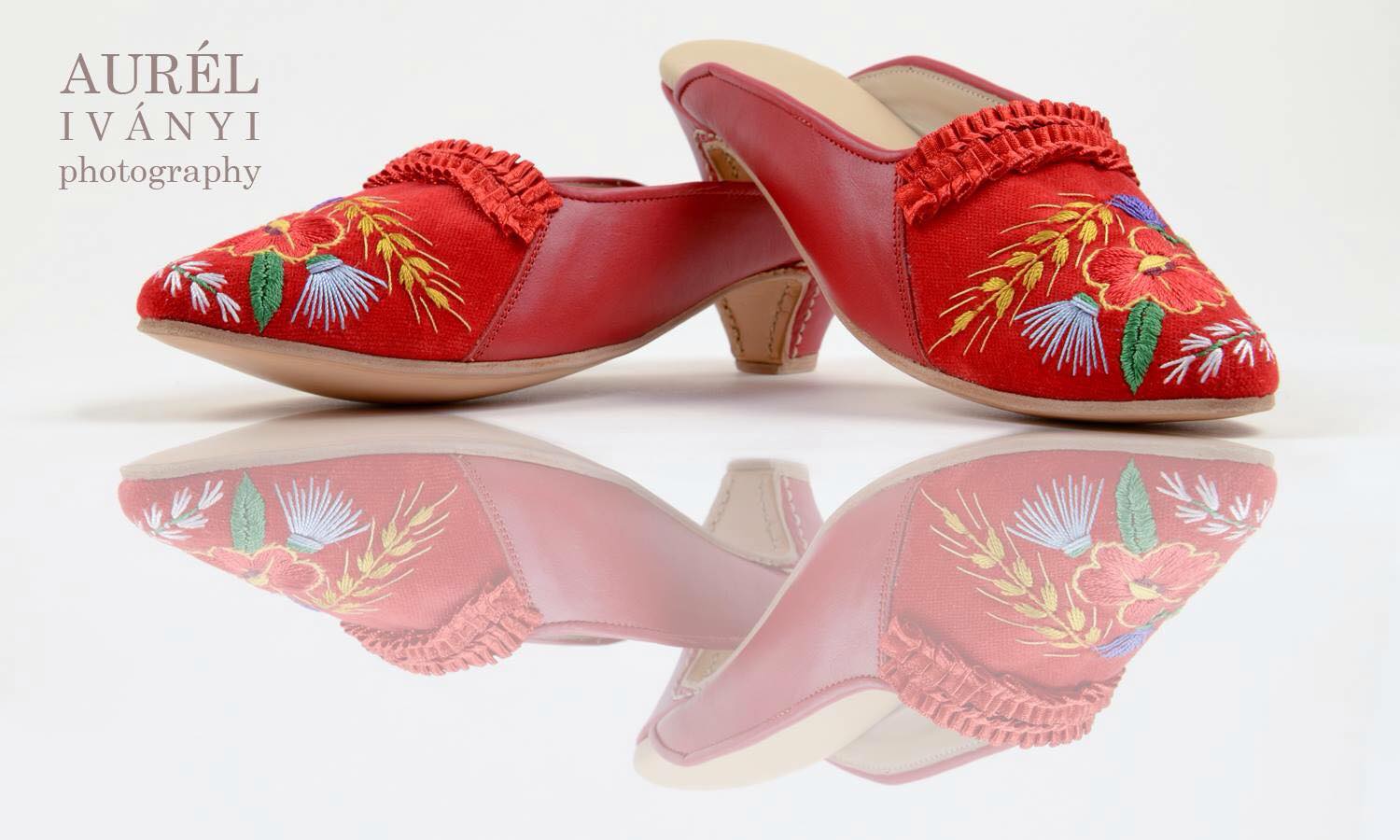 FOUNDATION FOR THE SZEGED MULE SLIDES
Dr Zoltán Szögi, retired legal counsel, guided by the mission to foster, pass down and improve the centuries-old tradition of Szeged mule slides and to popularise them in Hungary and abroad, decided to establish a foundation on 1 November 2017 for the following purposes:
maintaining and passing down the knowledge of making Szeged mule slides; its popularisation in Hungary and abroad; support to innovation; raising awareness of the intellectual and material culture related to the Szeged mule slides; the publication of scientific studies; support to masters making mule slides; and facilitating the establishment of a collection and a demonstration workshop.
The foundation's public benefit activities include: education, skills development, awareness raising, cultural activity and the protection of cultural heritage.
The foundation is open to the public and in the course of its activity it relies on initiatives and recommendations made by its supporters.
Board of Trustees
Csaba Szögi, tenured senior institutional researcher, with a Master of Arts degree in Teaching Folk Dance, Junior Master of Folk Art, Lifetime Member of Golden Spur Dancers, awarded Hungary's Honour of Distinction in Arts, and Chairman of the Board of Trustees.
Dr Ildikó Bárkányi, ethnographer, senior museologist, holder of the Tömörkény Award, and general deputy director of the Móra Ferenc Museum of Szeged.
Dr László Felföldi, ethnographer, folk dance researcher, holder of the award of the European Folklore Institute, retired deputy director of the Institute of Musicology of the Hungarian Academy of Sciences, professor and titular professor of the Department of Ethnography and Cultural Anthropology at the Szeged University of Sciences and a member of Cultural Committee of the Hungarian National Commission for UNESCO.
The Secretary of the Foundation is ethnographer Angéla Hont, Head of the Department of Programming and Communications at the Hungarian Heritage House.